How to get your tax refund at the airport, when you are leaving from France
If you are a non-EU resident over 16 years old, you can obtain a refund of the VAT paid on the goods purchased from a retailer offering tax refund service. You must reach a minimum spent of 100,01€ on the same day in the same store. By then, the retailer will provide you with a tax refund form.
When leaving the European Union from France, you will need to have this form validated by Customs in order to get your refund at Cash Paris desks. The process must be completed within 3 months following the date of purchase. Make sure you arrive at the airport early enough to have time to deal with the tax refund formalities. You need to proceed before checking in, since your purchased goods need to be available for any Customs control.
If you leave European Union from Roissy Charles de Gaulle or Orly Airport, follow the 3 steps to get your tax refund
Step 1
Before checking-in, go to customs to get your form validated
For goods purchased in France, scan your form at a Pablo kiosk.
For goods purchased in the rest of Europe, have your form physically stamped by a Customs officer.
NB. You can be asked by customs to show your goods, at any time.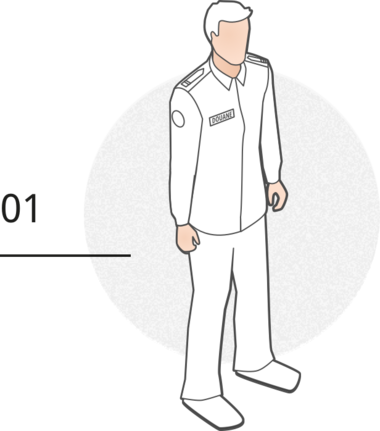 Step 2
Get your tax refund in cash euros at Cash Paris desk
Come with your tax refund form validated by Customs.
Present your passport.
Receive your refund in cash euros or through your e-wallet.
NB. No need to post your tax refund form in the mailbox if you don't have any physical stamp on it. Keep it with you.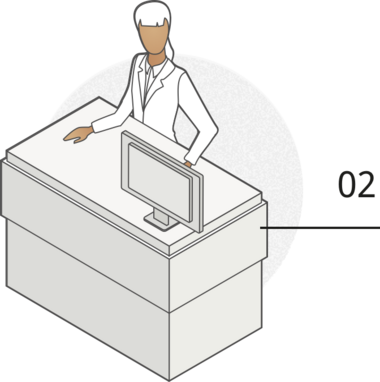 Step 3
Go shopping in the duty-free area
Enjoy an exclusive offer at Buy Paris Duty Free.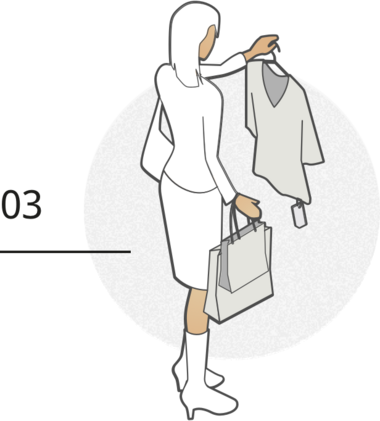 It's quick and easy to get your refund
When scanning your tax refund form at the Pablo kiosk
If the screen turns green, it indicates that your form has been validated.
If the screen turns red, it means that you need to go see a customs officer to have your tax refund form physically stamped.
Once your form has been validated by Customs
If you want to be refunded in cash, you must show your tax refund form and passport to a Cash Paris agent. The cash refund will be in euros only.
Note that if you change your mind the day of departure and would like to be refunded on your credit card, you can write down your credit card number/banking information on your tax refund form and drop it in Cash Paris mailboxes near customs.
You can buy a €20 fast pass to access a priority lane at Cash Paris desk.
Some offices have also set up a waiting line management system to reduce waiting time.